Take an extra 20% off clearance! Use code: SWIM20
Some exclusions and exceptions apply.
Gear Up for Your Best Swim
Expert advice from the Kiefer Swim Blog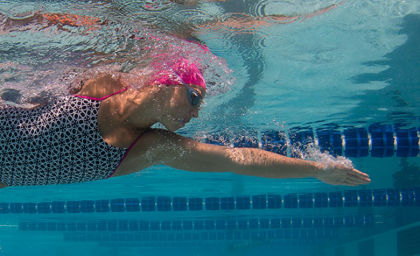 Choosing Swimsuit Fabric: An Ultimate Guide to Swimsuit Material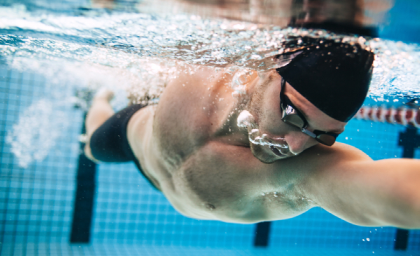 Free Swimming Workouts for Beginners and Advanced Swimmers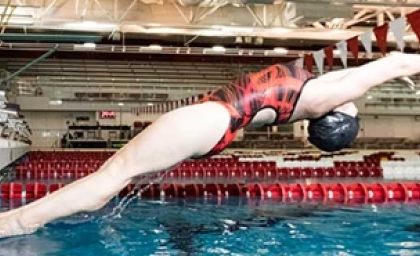 Competitive Swimwear Sizing Guide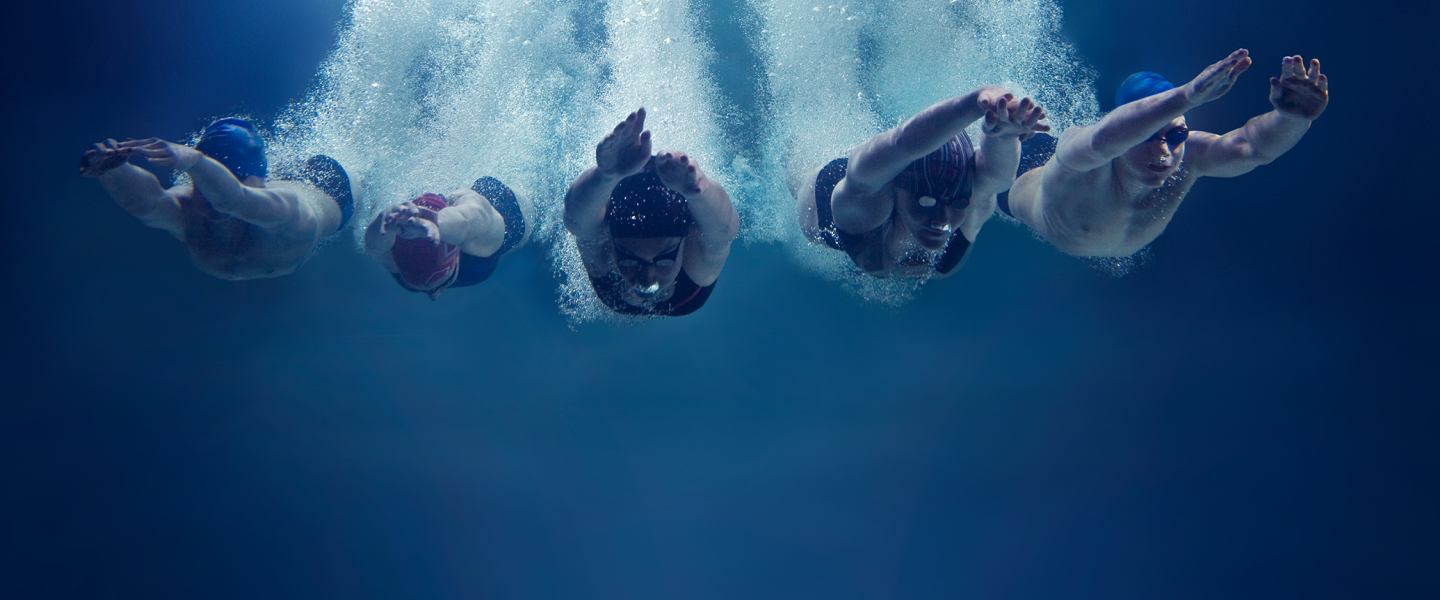 Create Your Own Team Store
Et has minim elitr intellegat. Mea aeterno eleifend antiopam ad, nam no suscipit quaerendum. At nam minimum ponderum. Est audiam animal molestiae te.
Your Competitive Swimwear Store
The Go-To Destination for Competition Swimwear and Swim Gear
Looking to buy swimwear online? Look no further than Kiefer Aquatics, your go-to destination for competitive swimwear and swim gear. We are dedicated to providing high-quality products from renowned brands such as Speedo, TYR, and our very own Kiefer brands, including Rise. Our focus is on providing competitive swimmers with the right gear to help them perform at their very best.
Buy Swimwear Online
We understand the importance of having the right swimwear and swim gear for training and competition, and the convenience of being able to purchase swimwear online. That's why we offer a wide selection of jammers, tech suits, one-piece swimsuits, and two-piece swimsuits to cater to your specific needs. Whether you're a beginner or a seasoned pro, we have everything you need to take your swimming to the next level.