Kiefer Surgical Resistance Tubing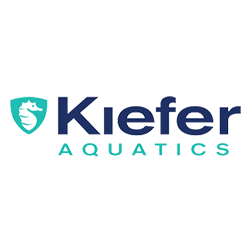 Swimmers and Swim Coaches, looking for replacement straps or tubing for your hand paddles? Kiefer's surgical / resistance tubing is perfect for restringing hand paddles made by Speedo, TYR, Strokemaker, Kiefer and many other brands.
This tubing can also be used for stretching and exercise, as resistance tubing.
Material: Latex rubber.
     Dimensions:
5/16" Outside Diameter
3/16" Inside Diameter
1/16" Wall Thickness