Kiefer Sprinter Anti-Fog Swim Goggle
Low Price Guarantee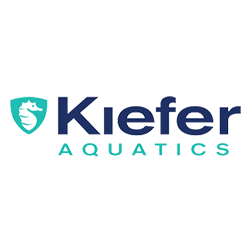 Availability: Usually Ships within 24 hours
Kiefer Sprinter Anti-Fog Swim Goggle
Finding swim goggles with a tight, comfortable fit is cause for celebration. Our Kiefer sprinter goggles form a perfect seal around your eyes, keeping your sight clear as you swim. Whether you're searching for anti-fog swim goggles for competitive swimming or a few leisurely laps across the pool, these goggles will be the perfect addition to your swim bag.
You enjoy three color options to match your suit or your team colors. The goggles include an adjustable strap that cradles your head and shatter-resistant lenses. You'll appreciate the exceptional durability of our goggles. You can order in bulk for a swim team or swim classes at your pool.
See Clearly With Kiefer Sprinter Goggles
Kiefer offers the best swim gear for casual and serious swimmers. The benefits of shopping with us include:
Low-price guarantee.
Fast shipping.
No-hassle returns.
We understand what swimmers want, and we want to give it to you. When you buy from us, you support a company that cares about providing the best products. Place your order for anti-fog goggles today.