Kiefer Bubbles Silicone Cap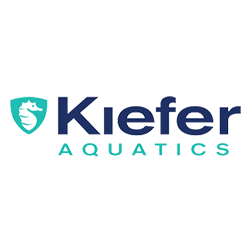 Looking for Kiefer's standard high-quality design with just a touch more flair? We've got you covered! The Kiefer Bubbles Silicone Cap adds a fun bubble design to our already top-notch swim cap design. While fun, this cap option doesn't forgo any functionality. The Bubbles Cap will still help you to achieve your competitive best. Available in six color variations, you're sure to make a splash at the pool in more ways than one!
Features
Quality Design - Silicone material is highly durable, and the material is resistant to tearing and UV damage.
Competition Ready - Snug fit ensures this cap stays in place, helping to reduce drag in the water.
Fun and Functional - Boasts a fun design while not giving up any functionality!