77' Precut Racing Lane Cable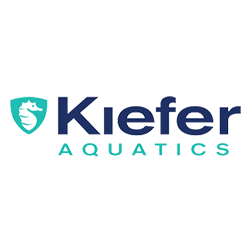 Availbility: Usually Ships within 24 hours
Racing lane cables broken? Fix them with this replacement cable. Vinyl coated type 316 stainless steel cable for added corrosion resistance includes a stainless steel ball shank swaged on spring end of cable for easy attachment.
Outer diameter is 5/32"
920 lbs. break point - tensile strength.
Length: 77' for 25 Yard / 75' Racing Lanes.