Plastic Backstroke Flags - 45 Ft. (Pair)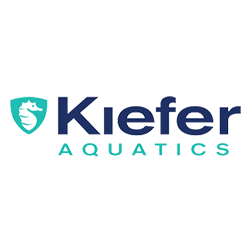 Plastic Backstroke Flags - 45 ft. (Pair)
A simple and effective option for adding flags to your pool facility. One order contains two 45 foot strands of Plastic Backstroke Flags, so this product is ideal for small to medium sized indoor facilities. Each strand includes 24 polyurethane flags, for a total of 48. the flags are pre-strung on plastic tape, no hardware or assembly required!
Features
Easy Set-up - 10 feet of extra tape provided on each side of the strand for attachment to backstroke stanchions.

Pattern Variety - A broad array of bright color patterns to choose from!
Pool Safety - Backstroke flags are crucial for swimmers to orient themselves while swimming. With their bright colors easily visible from the water, these flags promote safety in the pool.
Please note: Vinyl backstroke flags are for use in INDOOR POOLS ONLY! For outdoor pools, please order nylon flags.