Nylon Backstroke Flags - 45 Ft. (Pair)
Sale Price
$69.97
Regular Price
$99.95
Low Price Guarantee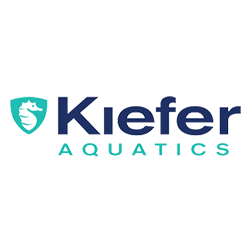 Additional Shipping Charges Apply
Kiefer nylon backstroke flags are 12" wide x 18" high, prestrung on white nylon tape with a 12" gap between flags.
10 feet of extra tape is provided on each side for attachment to backstroke stanchions.
Includes two 45' strands.
Please note: Nylon backstroke flags are for use in both indoor and outdoor pools.