Low Price Guarantee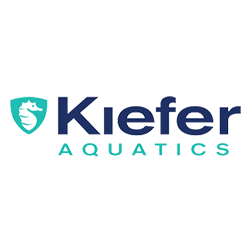 Customize your Nylon flags to represent you team! Add your team logo or custom lettering and lane numbers to your Nylon flags to let everyone else know who the home team is!
Priced per logo and per letter/number.
Lettering, numbers and logos are one side only
A hi-resolution graphic will be required for the logo.
Our sales team will contact you regarding the letters, numbers and logo placement.
(Flags sold separately)