168' Precut Racing Lane Cable
Low Price Guarantee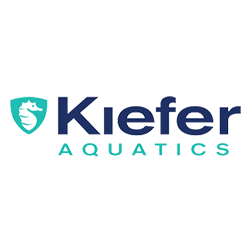 Availbility: Usually Ships within 24 hours
Additional Shipping Charges Apply
Racing lane cables broken? Fix them with this replacement cable. Vinyl coated type 316 stainless steel cable for added corrosion resistance incldues a stainless steel ball shank swaged on spring end of cable for easy attachment.
Outer diameter is 5/32".
920 lbs. break point - tensile strength.
Length: 168' for 50 Meter Racing Lanes.