Kiefer Deluxe Medium Foam Water Dumbbells Pair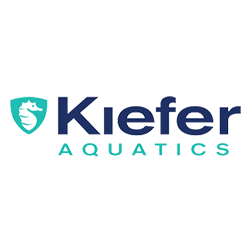 Kiefer Deluxe Foam Water Dumbbells are perfect for water resistance exercises to build upper body strength. Padded easy grip handhold and capped ends make this the ideal workout tool. Oversized diameter bar requires less effort and hand constriction to grip, making our Deluxe Dumbbells a perfect aquatic therapy tool for those with arthritis.
Dimensions: 12" bar with 6" X 2-1/2" foam floats.
Resistance = 4.5 lb per handle