Kiefer Neoprene Float Swim Collar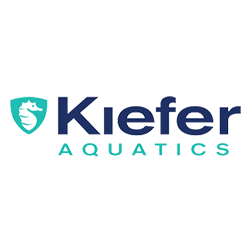 No need for inflation! Soft and comfortable to wear, perfect for flotation therapy or deep water exercise. Quick release adjustable slide fastener eliminates Velcro which can damage swimwear. Highest quality black neoprene filled with Styrofoam pellets dries quickly. Great for Bad Ragaz, patients with spinal cord injury, or handicapped swimmers. Keeps head above water.
Size: 12" H x 14" W 4" thick.