Sale Price
$10.63
Regular Price
$20.25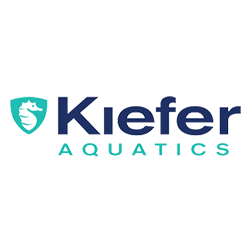 ✕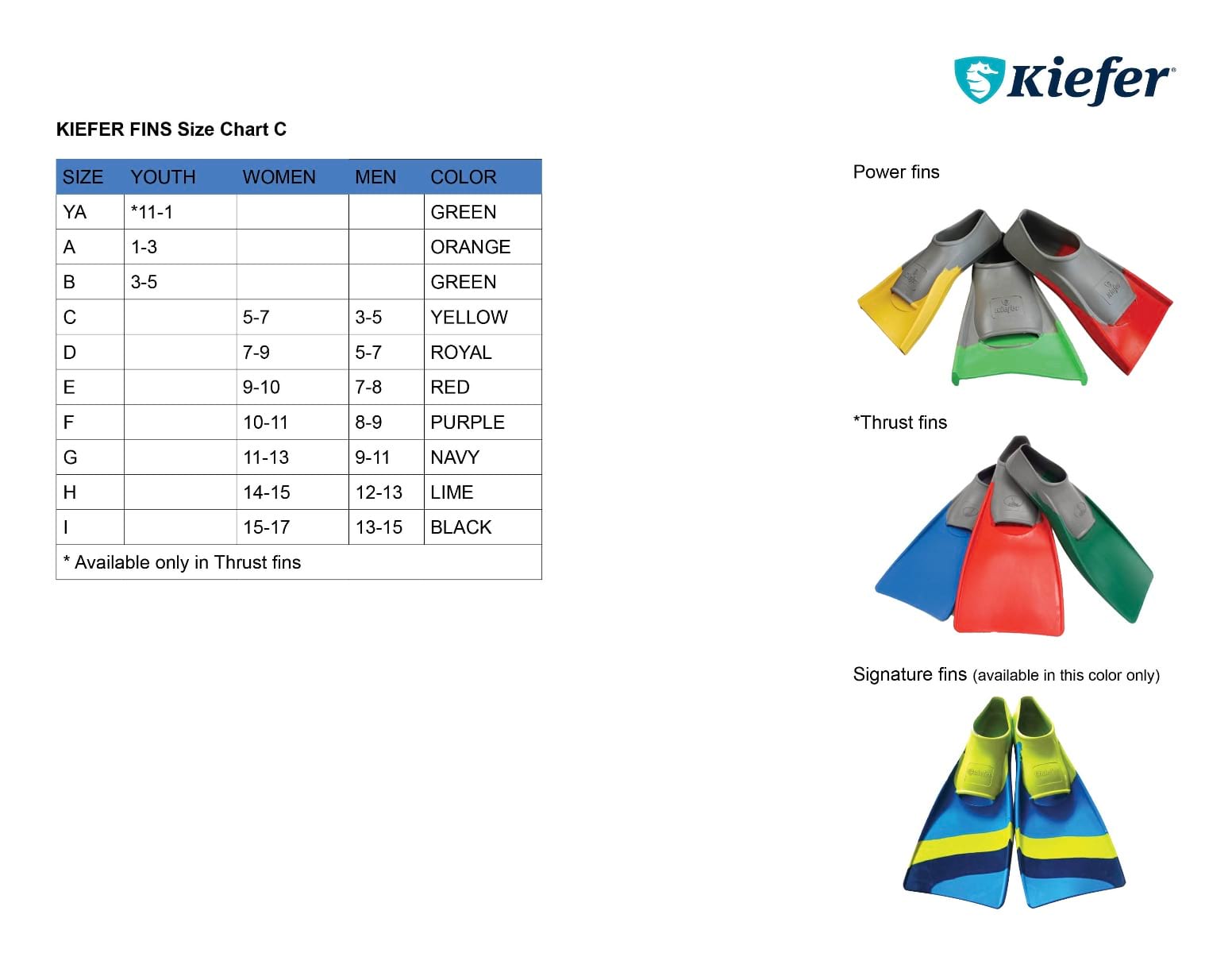 Everything you could ever want in powerful swim fins, tough enough to build muscle, yet comfortable enough for various swim drills and exercises. Kiefer Power Swim Fins are essential for swim workouts and swim training; the perfect training tool for increasing load to leg muscles to develop a strong kick. Short blade fin design improves kick efficiency and gives added ankle flexibility, causing development of proper flutter kick technique. Swim fins are color coded for quick and easy sorting for swim teams and aquatics programs. Swim without your fins, and you'll notice enhanced power and efficiency! Compare Kiefer swim fins with Speedo, TYR or Zoomers.
Shorter blade improves kicking mechanics and efficiency
Color coded sizes for quick selection and sorting
Flexible foot pocket for added comfort
Closed ankle provides extra support
Fins float to pool surface for easy collection
Easy on and off
Made from 100% top quality rubber
Between Sizes? Please order up one size.
Fin is stamped with womens / youth sizing.
Price per pair.
* To prevent rubbing and blisters, order your current shoe size for a snug and secure fit. If between sizes, a Kiefer Lycra Sock will prevent rubbing and add comfort. Wet fins for fitting - dry fitting is not recommended.