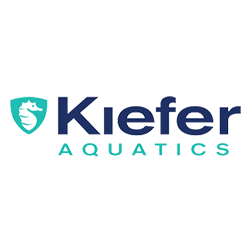 Kiefer's Lycra swim cap offers a comfortable fit, helps keep your head warm and hair in place while swimming. Compare swim caps made by Speedo and TYR, and see that Kiefer's great quality is also available for a great price!
Please note - Lycra swimming caps are NOT intended to keep hair dry during swimming.
Bulk Order
Please enter desired quantities below and click the "Add Bulk Products" button.
If your order includes customization, please see above for additional options