Kiefer 6" Basic Pull Buoy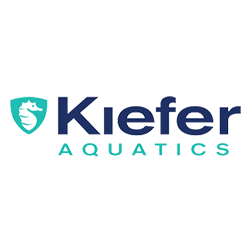 Kiefer Basic Pull Buoys are made of two ethafoam barrels for easy cleaning and excellent durability. The barrels have a textured surface that prevents slipping and are joined by an adjustable nylon strap to offer every swimmer a personalized fit. Great for training, this pullbuoy is a must for pools and swim teams.
Here's a tip for new swimmers: Pull buoys are leg floats held between the thighs to provide buoyancy to lower body while doing arm pulling drills and stroke correction.