Kiefer Silicone Swim Caps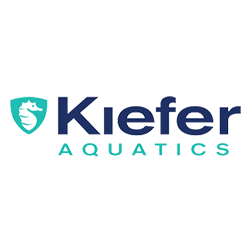 Constructed from highly durable silicone, Kiefer's Silicone Swim Caps are the ideal swim cap for competitive athletes looking for a cap with longevity. The special head grip design ensures this cap holds fast to your head, never slipping off during a crucial race. With further design elements that increase resistance to common sources of damage, we're confident that this swim cap will carry you through race after race. A great price for the great quality Kiefer's known for!
Features
Protective - In addition to shielding your hair from chlorine, the cap is also UV resistant.
High Performance - Reduces drag in the water and features our special head grip design that ensures the cap stays on tight.
Durability - Silicone is a highly durable material and our swim caps are no exception. Fitted with a nonslip interior that improves tear resistance.
Huge Variety - Available in a whopping 15 colors! Match to your swim team or school or simply to your personal style.